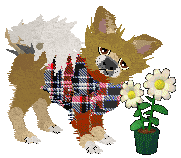 Well hi there! Welcome to Shoppin@Gossipin!
I've got lots of items in stock so please go and take a look!
If your interested in anything there be sure to sign up!
Check out the 'About' page to learn more.



February 17th, 2014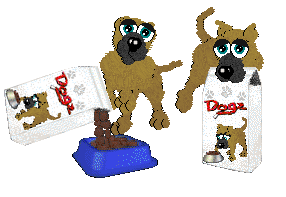 New item in stock! Dogz food bag.
We also had to bring up some prices a bit.